Coronavirus (COVID-19)
The health and safety of Australians overseas is our highest priority. Due to the COVID-19 pandemic, our ability to provide some services may be limited. We will continue to prioritise consular and passport services to those in genuine need. Passport and notarial services are strictly by appointment only. Please call the Australian High Commission on 246 3200 or email [email protected] to make an appointment. If you require urgent assistance outside of business hours, please contact our 24 hour Consular Emergency Centre, Canberra (Australia): +61 2 6261 3305.
Update:
The travel advice for Sri Lanka and Maldives is now at Level 4 – Do not travel overseas at this time. This is our highest advice level (level 4 of 4). For further information:
If you are already overseas and wish to return to Australia, we recommend you do so as soon as possible by commercial means. Commercial flights are limited but continue to operate from Colombo.
Follow us on Facebook and Twitter to stay updated on local conditions
If you are overseas and cannot, or do not want to, return to Australia, follow our Smartraveller advice on what to do when you can't get home. Take care to minimise your risk of exposure to coronavirus including by self-isolating.
Our ability to provide consular assistance may be limited due to restrictions on movement and other services.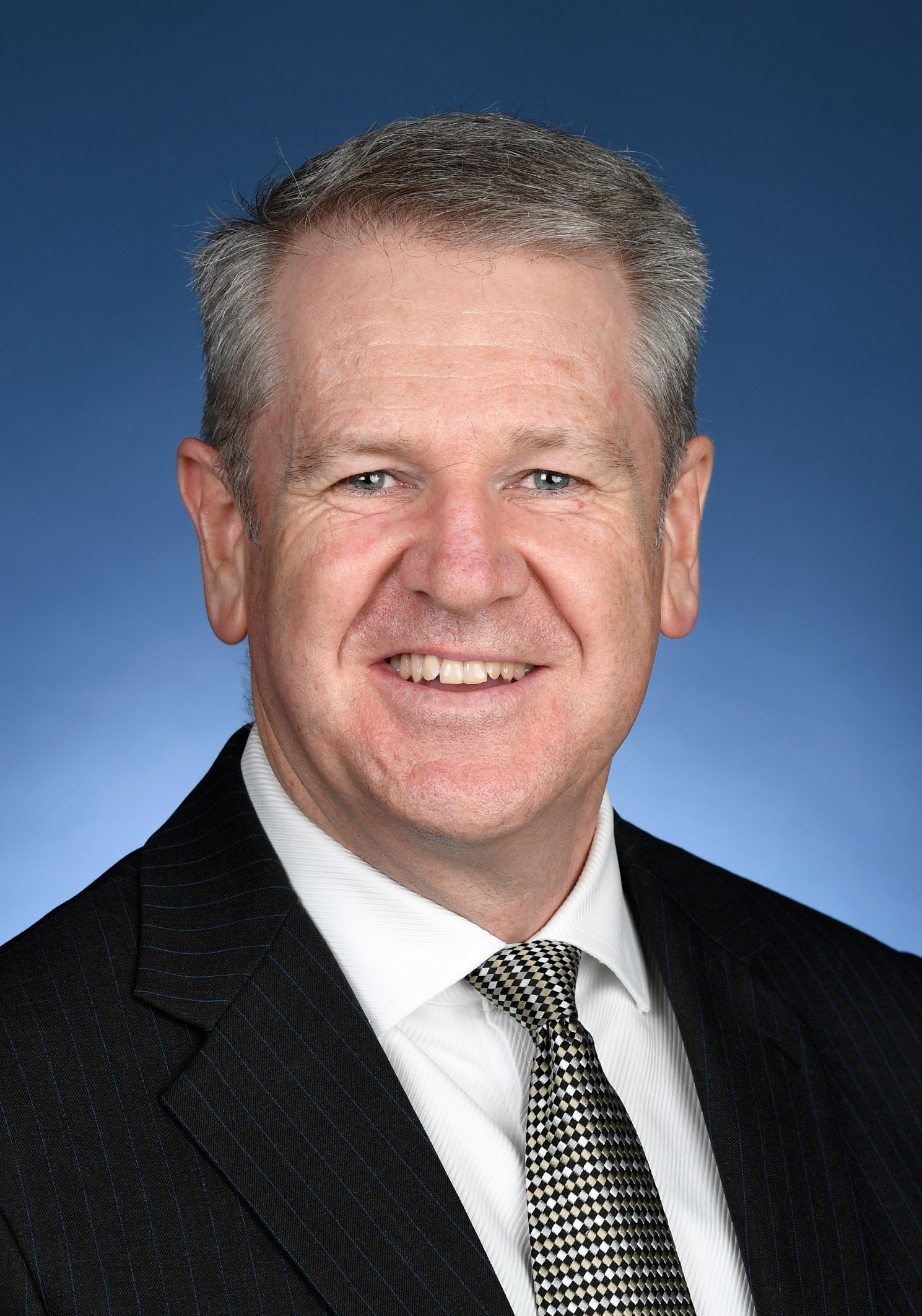 High Commissioner's Welcome
Welcome to the Australian High Commission's website, where you will find a wide range of information about our role and responsibilities in Sri Lanka and Maldives.
With Sri Lanka, Australia has been a close friend and partner since before independence, underpinned by extensive bilateral cooperation and people-to-people links. Australia's Sri Lankan community of 170,000 people makes a significant contribution to Australian society. Our relationship encompasses development cooperation, education and close collaboration on countering people smuggling. We support Sri Lanka as it makes progress towards meaningful reconciliation.

With Maldives, Australia has a longstanding and positive relationship, built around education, scholarships and a strong alumni network. We support the good governance reform agenda in Maldives.
On challenges in the Indo-Pacific region, Australia works actively with both Sri Lanka and Maldives to address shared interests, including the threats posed by transnational crime.
For Australians travelling or living in Sri Lanka or the Maldives, I recommend subscribing to the latest Travel Advice to receive updates through Smartraveller:
Sri Lanka: https://www.smartraveller.gov.au/destinations/asia/sri-lanka
Maldives: https://www.smartraveller.gov.au/destinations/asia/maldives
Also remember to follow Smartraveller on Facebook and Twitter!
LATEST NEWS
On 16 June, Australia delivered essential coastal clean-up equipment to the Marine Environment Protection Authority (MEPA) to assist Sri Lanka's response to the MV X-Press Pearl incident. Australian High Commissioner to Sri Lanka David Holly presented the equipment to Ms Dharshani Lahandapura, Chairperson, MEPA.
The clean-up equipment provided included 11,000 coveralls and 1,000 gloves (manufactured in Sri Lanka by Australian company Ansell), and 30,000 facemasks, 200 goggles, 300 pairs of protective footwear and 200 helmets, valued at 20 million Rupees.
ANZAC Day is one of the most important days in our national calendar. Just after dawn, His Excellency David Holly, Captain Ian Cain, RAN and Warrant Officer Class One Paul Cooney paid their respects to four Australians buried at the Commonwealth War Graves, Liveramentu Cemetery, Colombo. The four Australians were Warrant Officer McCouat, RAAF, Leading Seaman Stanley, Able Seaman Turner and Ordinary Seaman Morton.
For those wishing to watch the national commemorative service in Australia, you can follow @DVAAus & @AWMemorial on Twitter to stream the Dawn Service and Ceremony live from Canberra.
Prime Minister's Sinhala and Tamil New Year message
The Prime Minister of Australia, the Hon Scott Morrison MP, sends warm greetings to all Sri Lankans celebrating Sinhala and Tamil New Year 2021.
"This year we all carry with us a new awareness of our shared human vulnerability and interdependence. As we were separated from each other, we saw with new eyes the strength we draw from one another. There lies our common hope. May that hope bring you special joy at New Year."
Click here for the full message.
Australia's support for COVID-19 preparedness, response and recovery in Sri Lanka
The strong friendship between Australia and Sri Lanka goes back more than 70 years. In the unprecedented global crisis unfolding as a result of the COVID-19 pandemic, it's more important than ever that friends continue to support each other. The COVID-19 pandemic represents a significant challenge for governments and communities globally - including Australia. Our support will help Sri Lanka prepare for, and prevent, the spread of COVID-19, and to manage the social and economic impacts to come.
Further detail on our support can be found here.
Australia's support for COVID-19 preparedness, response and recovery in Maldives
As Indian Ocean neighbours, Australia and Maldives share a long-standing and growing bilateral relationship. Australia has committed AUD 630,000 to support Maldives' response to COVID-19, including:
- Provision of Personal Protective Equipment (PPE) for frontline workers;
- Improved access to support services for women and girls; and
- Improved access to COVID-19 information for the blind and visually impaired.
Further detail on our support can be found here.
International Students in Australia
The Australian Government recognises that COVID-19 is affecting international students in Australia, who are friends, colleagues, classmates and members of the Australian community. On 4 April 2020, the Australian Minister for Education, the Hon Dan Tehan MP, said the Australian Government had agreed that:
- international students who had been in Australia for longer than 12 months who find themselves in financial hardship would be able to access their Australian superannuation
- international students would be able to work up to 40 hours per fortnight
- the Government would increase flexibility for a number of regulations to make it easier for international students to continue their studies in Australia should they wish to do so
- the Government would be flexible in cases where COVID-19 has prevent international students from meeting their visa conditions (such as not being able to attend classes).
A factsheet for International Students in Australia can be found here.
More information can be found at the Study in Australia webpage.
Important changes to Smartraveller
Smartraveller has the latest, authoritative travel advice so you can be informed and prepared about overseas travel. Subscribe to receive travel advice updates - by simply supplying your name and email address – straight to your inbox.
You can now also subscribe to the new SMS service - by supplying your mobile number – to receive critical alerts in the event of a crisis overseas.
In a crisis, Smartraveller will activate a crisis page on its website. It will make it easier for you or someone you know to contact the Australian Government if you need help. It will supplement the consular emergency hotline.
Visit www.smartraveller.gov.au to subscribe or connect with Smartraveller on Facebook and Twitter.