Coronavirus (COVID-19)
The health and safety of Australians overseas is our highest priority. Due to the COVID-19 pandemic, we are not taking public appointments at this time. Our ability to provide some services may be limited. We will continue to prioritise consular and passport services to those in genuine need. If you require urgent assistance, please contact our 24 hour Consular Emergency Centre, Canberra (Australia): +61 2 6261 3305
Update:
The travel advice for Sri Lanka and Maldives is now at Level 4 – Do not travel overseas at this time. This is our highest advice level (level 4 of 4). For further information:
If you are already overseas and wish to return to Australia, we recommend you do so as soon as possible by commercial means. Commercial flights are limited but continue to operate from Colombo.
Follow us on Facebook and Twitter to stay updated on local conditions
If you are overseas and cannot, or do not want to, return to Australia, follow our Smartraveller advice on what to do when you can't get home. Take care to minimise your risk of exposure to coronavirus including by self-isolating.
Our ability to provide consular assistance may be limited due to restrictions on movement and other services.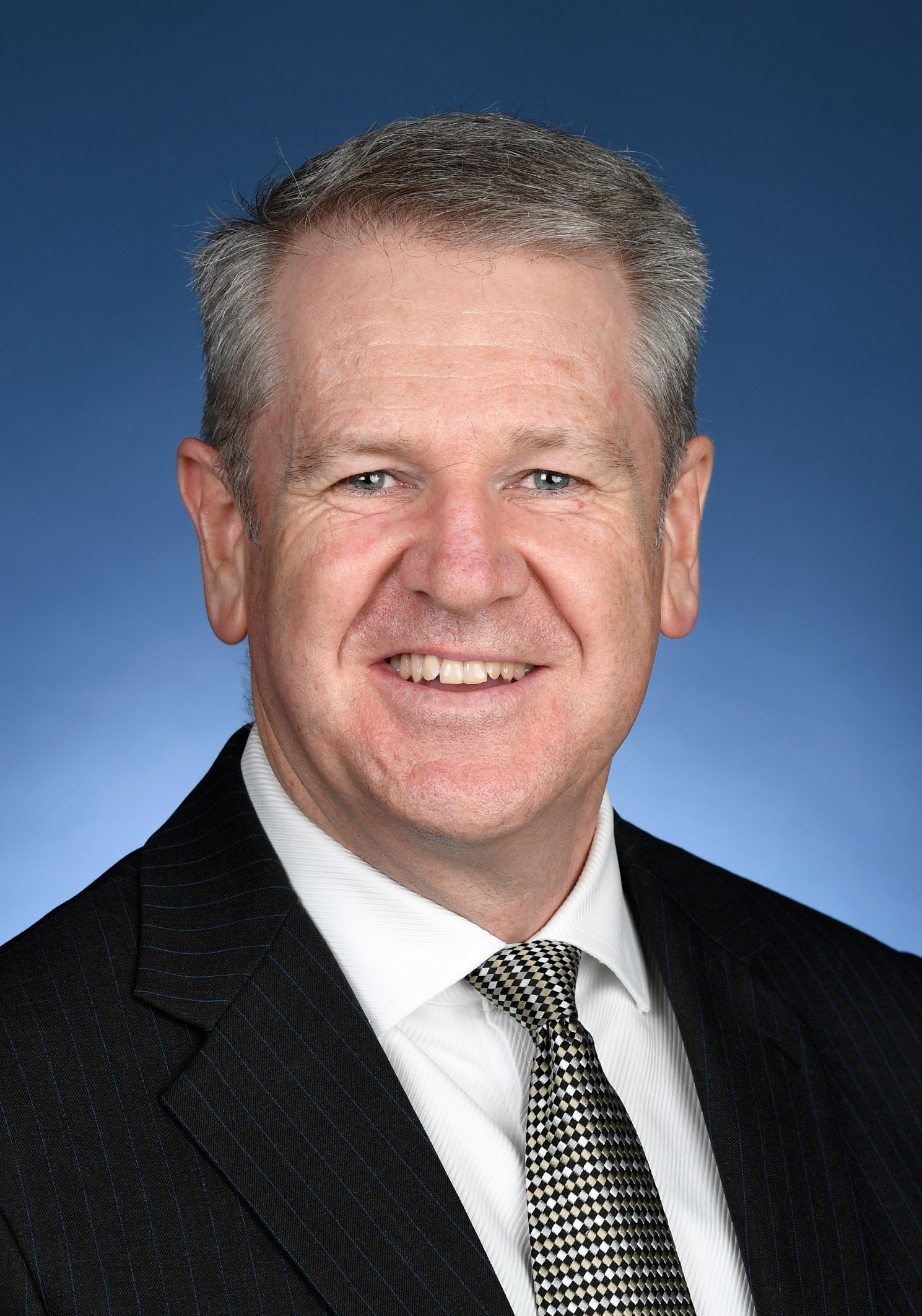 High Commissioner's Welcome
Welcome to the Australian High Commission's website, where you will find a wide range of information about our role and responsibilities in Sri Lanka and Maldives.
With Sri Lanka, Australia has been a close friend and partner since before independence, underpinned by extensive bilateral cooperation and people-to-people links. Australia's Sri Lankan community of 170,000 people makes a significant contribution to Australian society. Our relationship encompasses development cooperation, education and close collaboration on countering people smuggling. We support Sri Lanka as it makes progress towards meaningful reconciliation.

With Maldives, Australia has a longstanding and positive relationship, built around education, scholarships and a strong alumni network. We support the good governance reform agenda in Maldives.
On challenges in the Indo-Pacific region, Australia works actively with both Sri Lanka and Maldives to address shared interests, including the threats posed by transnational crime.
For Australians travelling or living in Sri Lanka or the Maldives, I recommend subscribing to the latest Travel Advice to receive updates through Smartraveller:
Sri Lanka: https://www.smartraveller.gov.au/destinations/asia/sri-lanka
Maldives: https://www.smartraveller.gov.au/destinations/asia/maldives
Australian High Commissioner in Sri Lanka
Australian High Commission Sri Lanka
Also remember to follow Smartraveller on Facebook and Twitter!
LATEST NEWS
Important changes to Smartraveller
Smartraveller has the latest, authoritative travel advice so you can be informed and prepared about overseas travel. Subscribe to receive travel advice updates - by simply supplying your name and email address – straight to your inbox.
You can now also subscribe to the new SMS service - by supplying your mobile number – to receive critical alerts in the event of a crisis overseas.
In a crisis, Smartraveller will activate a crisis page on its website. It will make it easier for you or someone you know to contact the Australian Government if you need help. It will supplement the consular emergency hotline.
Visit www.smartraveller.gov.au to subscribe or connect with Smartraveller on Facebook and Twitter.
Zero Chance Stories – a short film competition
Want to win a film diploma to develop your creative talents? The Australian High Commission is proud to support the launch of Zero Chance Stories – a short film competition on the subject of illegal maritime migration to Australia. Visit www.zerochance.lk for details on how to enter.
Australia returns illegal immigrants from failed people smuggling vessel
Twenty Sri Lankan national illegal immigrants were returned to Sri Lanka yesterday from a people smuggling vessel targeting Australia. Australia remains committed to protecting its borders, stamping out people smuggling, and preventing people from risking their lives at sea. Australian High Commissioner, David Holly, warned anyone considering illegal migration not to be fooled by the lies and false advertising of people smugglers.
Australia increases support for demining
On the International Day for Mine Awareness and Assistance in Mine Action (4 April), Australia is proud to announce its increased support for humanitarian demining efforts in Sri Lanka.
Australia will provide AUD 1 million (more than 124 million LKR) in assistance over the next two years through a partnership with the Mine Action Group (MAG) and Sri Lankan organisation Devlon Assistance for Social Harmony (DASH).
This increased funding will provide vital additional mine clearance capacity in Mannar and Vavuniya, two critical mine-affected provinces. It will allow many families to return to their land, re-establish their lives and enhance income-earning opportunities.
Australia has been one of the largest contributors to demining in Sri Lanka, contributing AUD 20 million (around LKR 2 billion) since 2009.